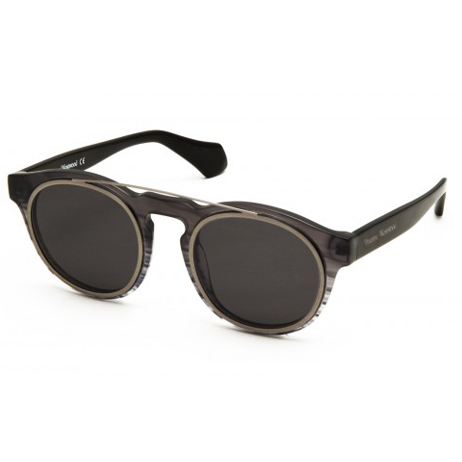 VW934S01
SKU:

VW934S01



Category: Sunglasses.
Tags: Vivienne Westwood, Sunglasses, New Arrivals, Nicolaides Opticians.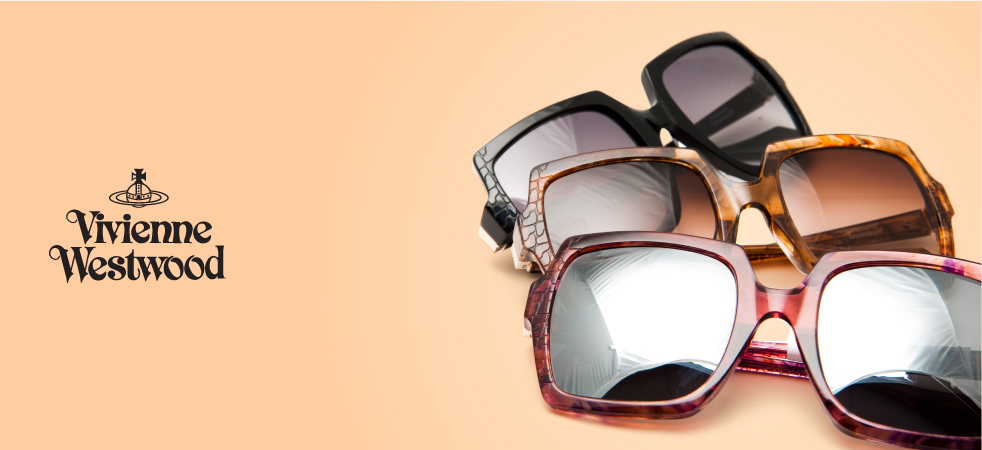 "Vivienne Westwood is one of the last independent brand within the fashion universe. For more than 40 years of Vivienne maison design it has always been on top of the lines, starting with the punk of the 70, with experimentalism provocative and sexy and visionary genius. The queen of punk proposes an eyewear collection that reflects the unique characteristics of his style: irreverent and provacazione, from fashion taste and unconventional. The Vivienne Westwood eyewear collection is extravagant, with a desire to express something different and surprising."