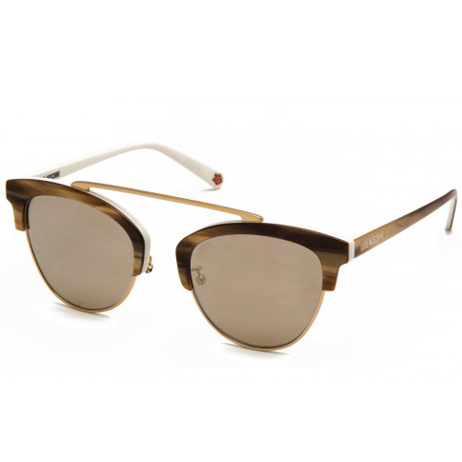 ML571S03
SKU:

ML571S03



Category: Sunglasses.
Tags: Sunglasses, Women, Nicolaides Opticians, Love Moschino.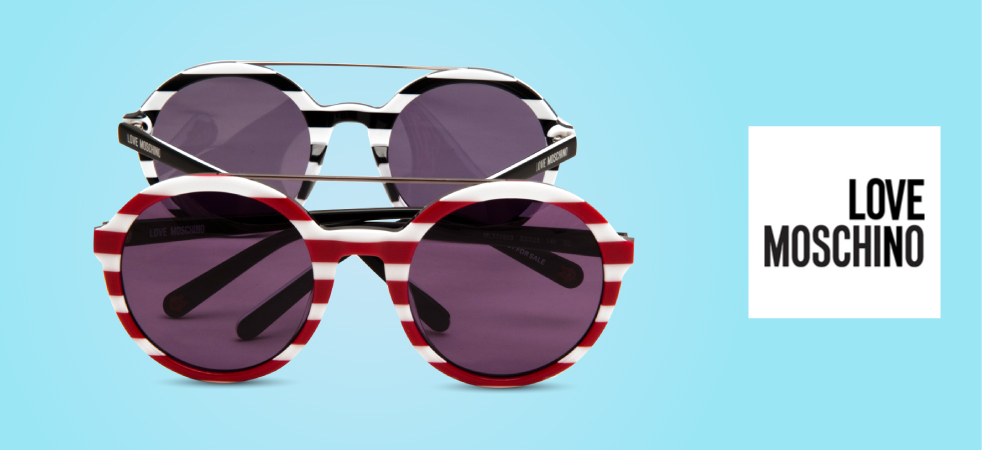 "Love Moschino is the contemporary line of the Moschino brand. A mix of lightness and irony that create an irresistible cocktail, creating collections that have as their starting point the concepts of "peace and love" with creativity and lightheartedness. The youth and irreverence of the eyewear collections of Love Moschino mixed urban style with irony and colorful details. The collections consist of a wide choice of models that every day allow you to turn your glasses into a fashion accessory. The attention to detail makes the brand easily recognizable: the rods are characterized by attractive graphics (logo or seasonal fantasy) or colored and brilliant Avane."