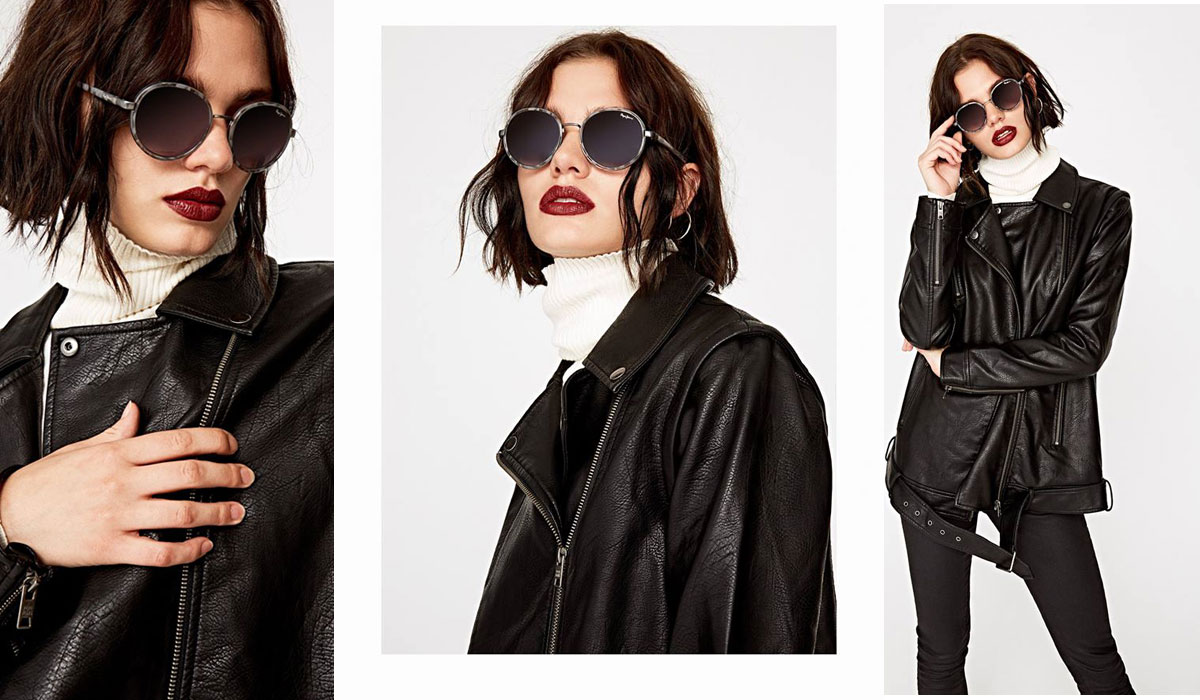 Denim wrapped temples and fresh coloration meet multi mirrored lenses in Pepe Jeans sun.
Colour reigns supreme, daring contrasts are a staple diet and eyeshapes are as at home on the catwalk as they are on the street.The alternative takes on the traditional, with a generous swathe of bold and strong colours, as vintage inspired silhouettes are brought bang into the future through confident colour clashes and detailed stud work.
In Nicolaides Opticians stores you can find the full collection at Pepe Jeans brand. You can visit one of our shops in Limassol-Nicosia-Larnaca to see our collections in sunglasses and spectacles and try them out.