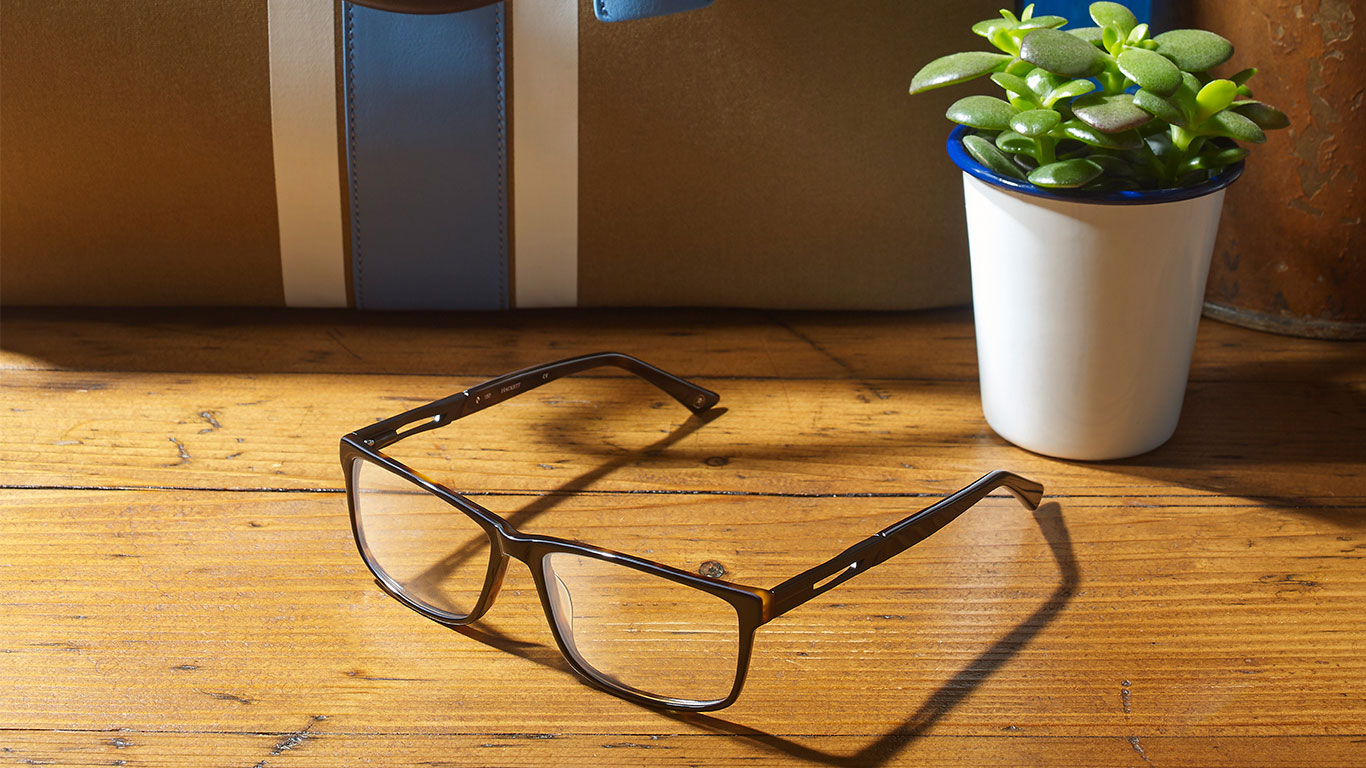 The discerning modern man's eyewear collection. Colourful yet understated, confident while discreet, the Hackett range creates contemporary silhouettes and carves them from only the best materials. Tortoiseshell frames are lined with deep marines, matte blacks are backed by polo reds, and every tip is hand fitted with the iconic "Bowler Hat and Crossed Umbrellas" monogram.
In  Nicolaides Opticians stores you can find the full collection at Hackett brand. You can visit one of our shops in Limassol-Nicosia-Larnaca to see our collections in sunglasses and spectacles and try them out.
Close your appointment for free eye test at 7000 12 22.