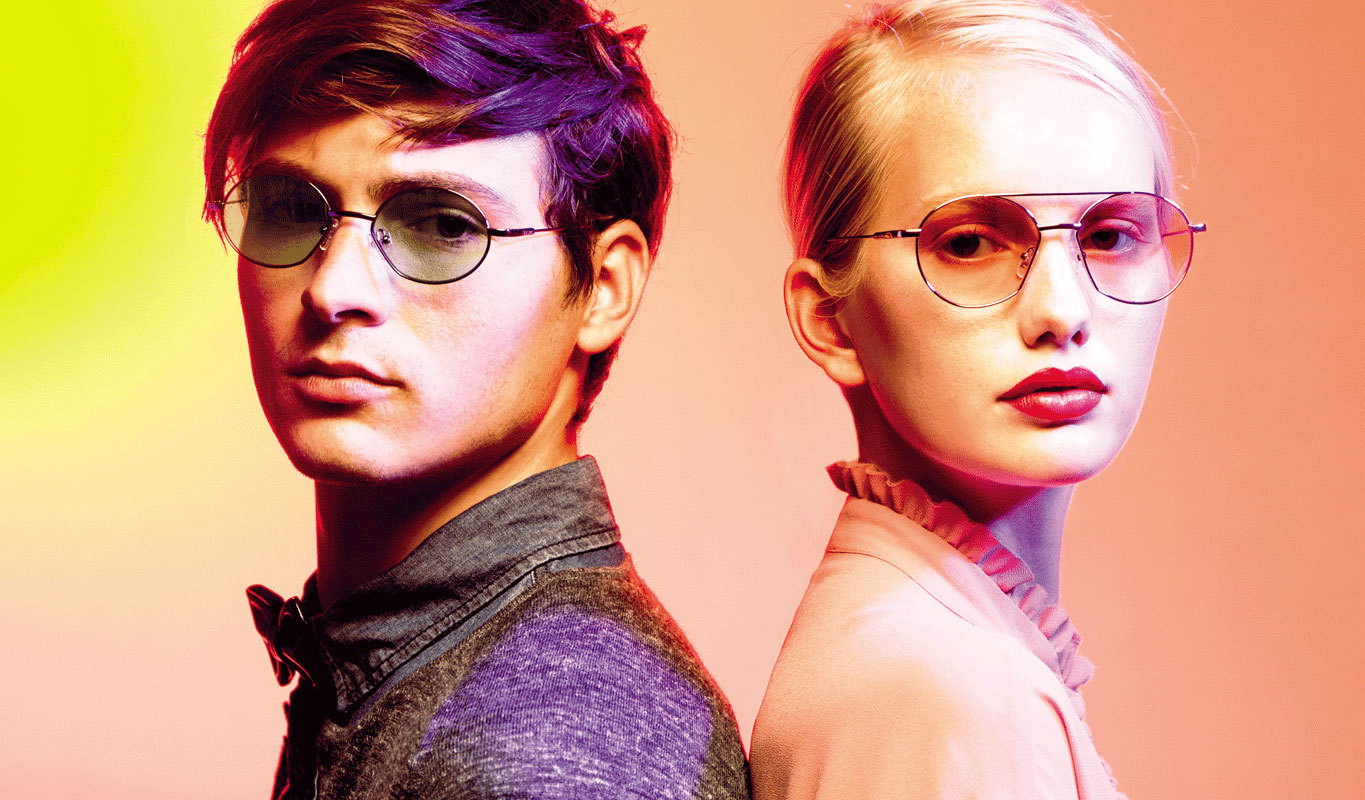 "Inspiration can be anywhere -from the flickering of lights in a glass of water, the night view or the camel running through the desert. There are no boundaries for the imagination. It is the capability to make this moment alive, to cover it in all its hues". — Gianfranco Ferré
Directly inspired from the iconic stylistic details of Ferré's first collection, these models either keep the original design or completely transform it in a new and modern look. Round shapes, brow bars, the famous «solitaire» detail magically evoke the atmosphere of the beginning, revealing its surprising and modern appeal.
In Nicolaides Opticians stores you can find the full collection at GF Ferre brand. You can visit one of our shops in Limassol-Nicosia-Larnaca to see our collections in sunglasses and spectacles and try them out.