Our History
Founded in 1926, by Mr. Nicos S. Nicolaides, Nicolaides Opticians was the first Optical House in Limassol and one of the first in Cyprus. Today with 11 Optical shops in Nicosia, Limassol and Larnaca the company has grown to be the largest Cypriot Optical Chain on the Island. Our Optometrists and our Optical Assistants are continuously monitored and educated to provide you, our customers with the best possible eyecare.
It's no wonder that our slogan is "LOVE YOUR EYES!!"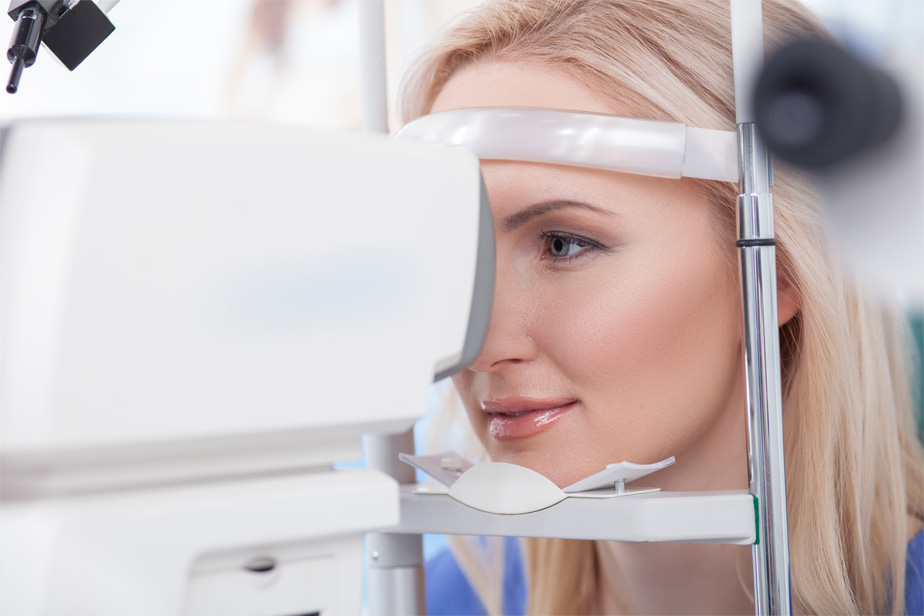 Our Services
At our Optical shops we guarantee that our Optometrists will perform an Eye examination and discuss with you all the information about your eyes and eyesight. We will suggest to you all the possibilities about correcting your visual anomaly either with spectacles or contact lenses, after of course discussing with you your day to day activities in this way customizing our suggestions to your lifestyle and needs. Our Optometrists are trained in the fitting of all types of contact lenses and we run special clinics for keratoconus and abnormal corneas. We also perform Visual field examinations and Eye pressure where necessary in this way helping to the early detection of Glaucoma
Our Mission
To take care about all our patients and customers providing them with clear and crisp vision in order to make the colors of life sharper and brighter.
We love your eyes!