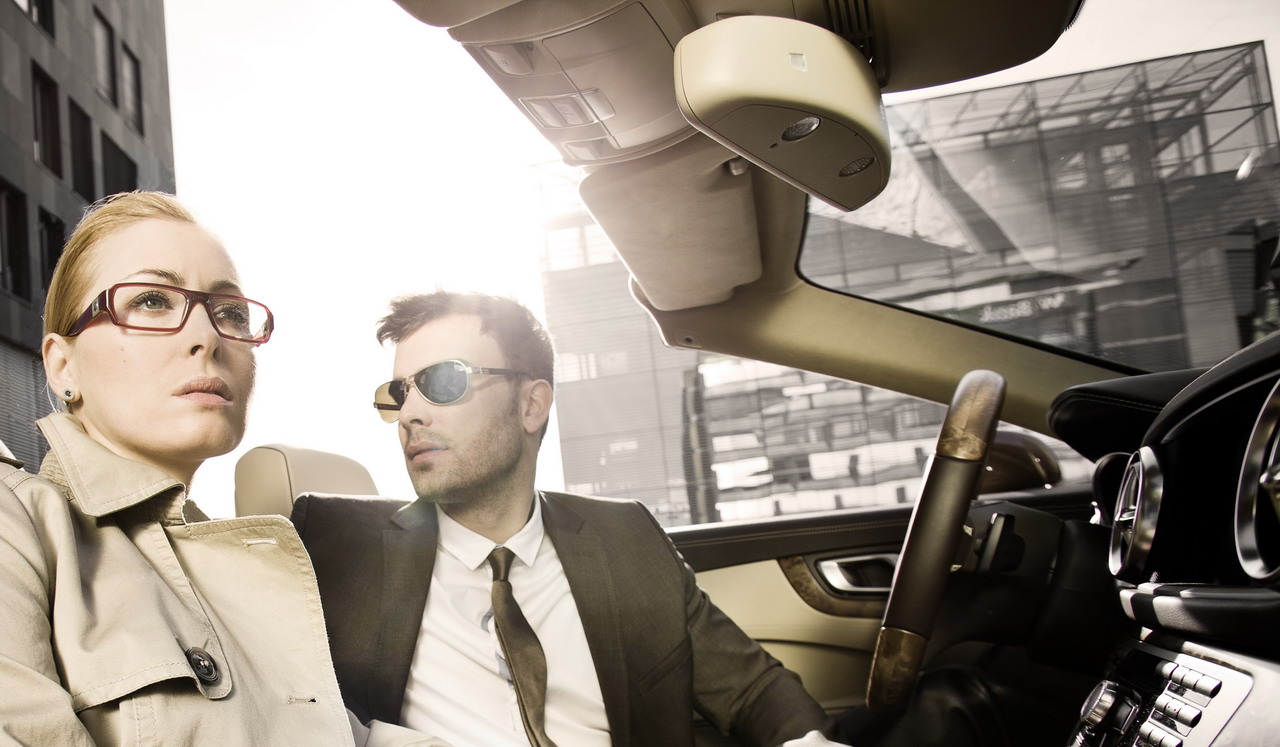 The Mercedes-Benz Style Eyewear Collection shows how the designers passionately blend progressive design and innovative function into one. A strong and dynamic statement, the design is the result of the classic Mercedes-Benz use of lines in combination with the innovative surfaces, colours and combinations of material.
Focus on excellence, long-lasting quality and highest precision. An outstanding feature of the sunglasses and prescription lens spectacles by Mercedes-Benz Style is the uncompromising implementation of the strict Mercedes-Benz quality standards. It is this approach that results in product solutions that are equally innovative and aesthetically pleasing – and extremely precise and comfortable to wear.
Visit Nicolaides Opticians Stores to try the new collection of Sunglasses 2016.