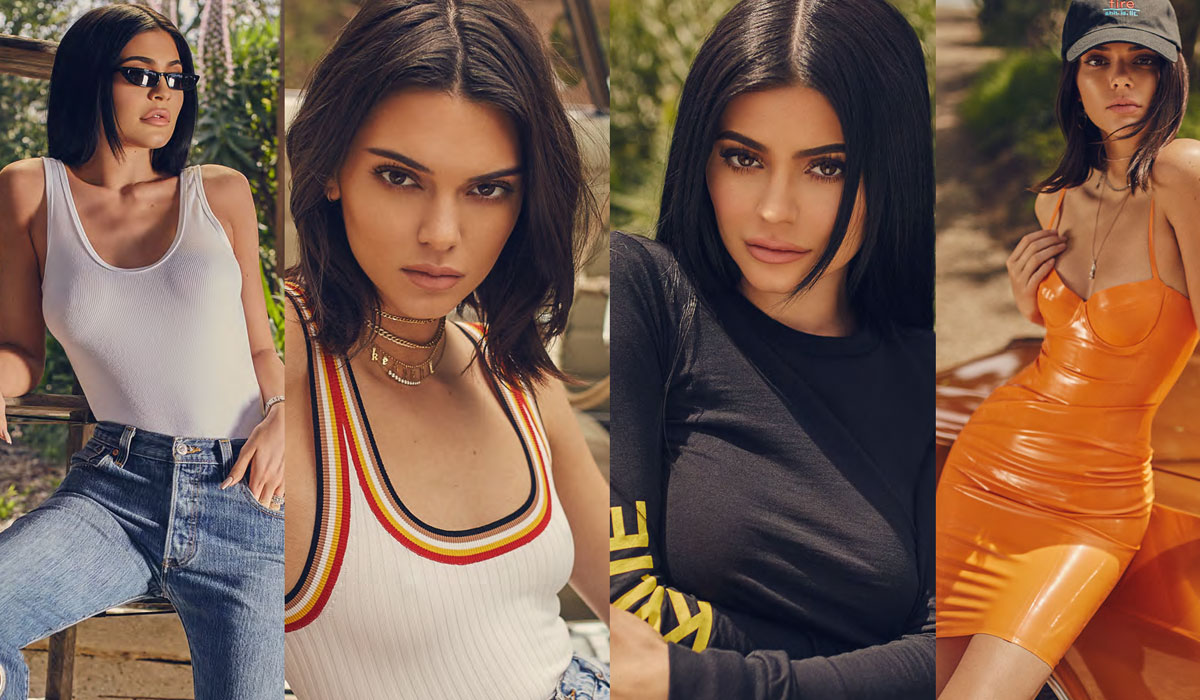 Kendall & Kylie Jenner have quickly established themselves as original personalities and multitalented superstars within the social, fashion, and beauty communities. With a combined social following of more than 260 million fans globally, Kendall and Kylie are two of the most popular icons of this generation.
The KENDALL+ KYLIE eyewear collection is inspired by the girls' personal styles, and is a reflection of the duality of their distinct fashion perspectives. Sleek and elegant with a modern edgy aesthetic, the collection offers striking silhouettes made of luxurious materials with iconic detailing.
Fully encapsulating the glamorous life of Kendall and Kylie Jenner, their eyewear has the power to transform you into their multifaceted, fast paced, #jet-set lifestyle.
In Nicolaides Opticians stores you can find the full collection at Kendall+Kylie brand. You can visit one of our shops in Limassol-Nicosia-Larnaca to see our collections in sunglasses and spectacles and try them out.